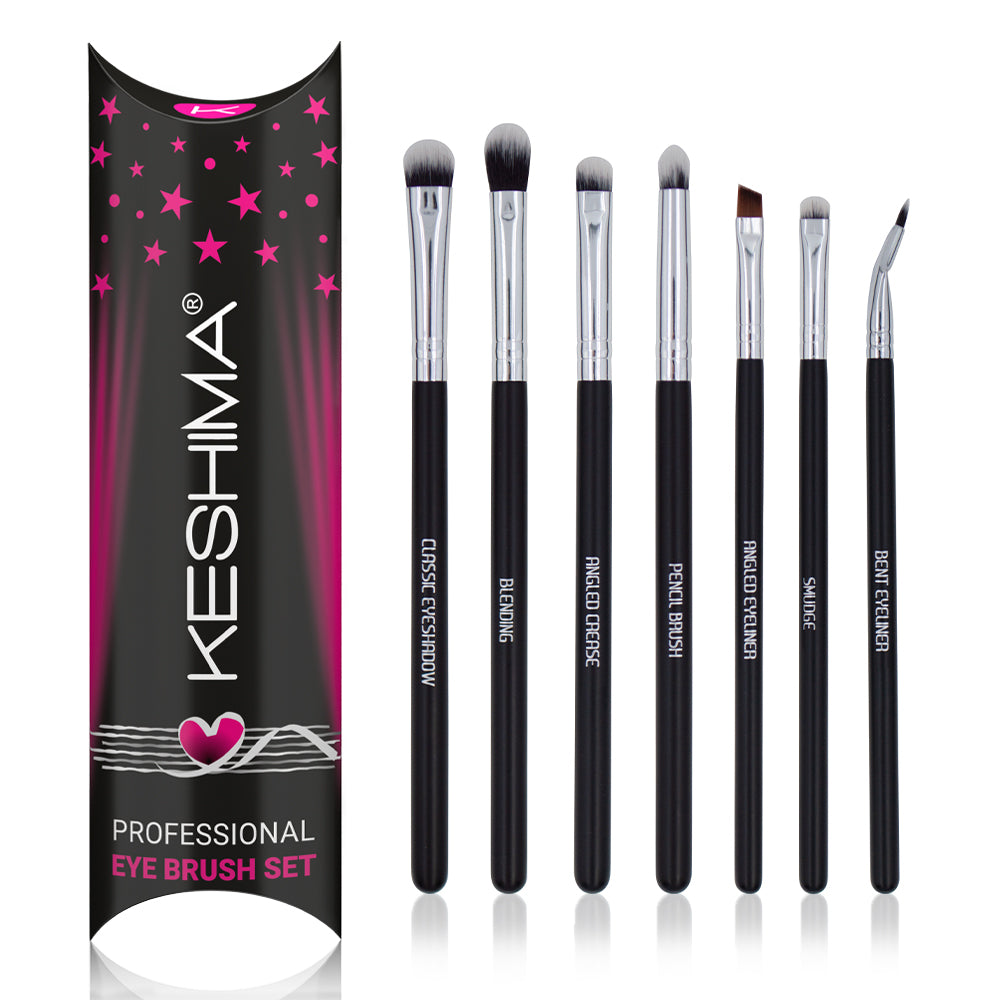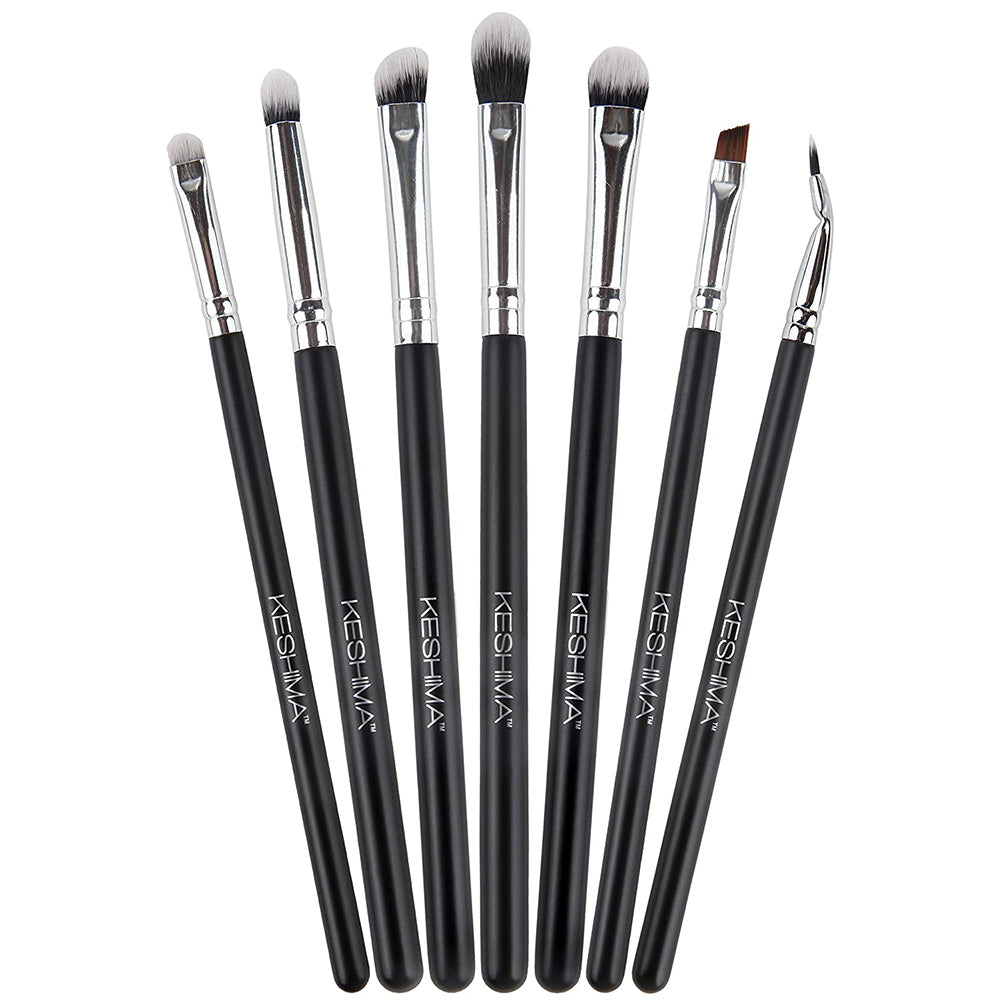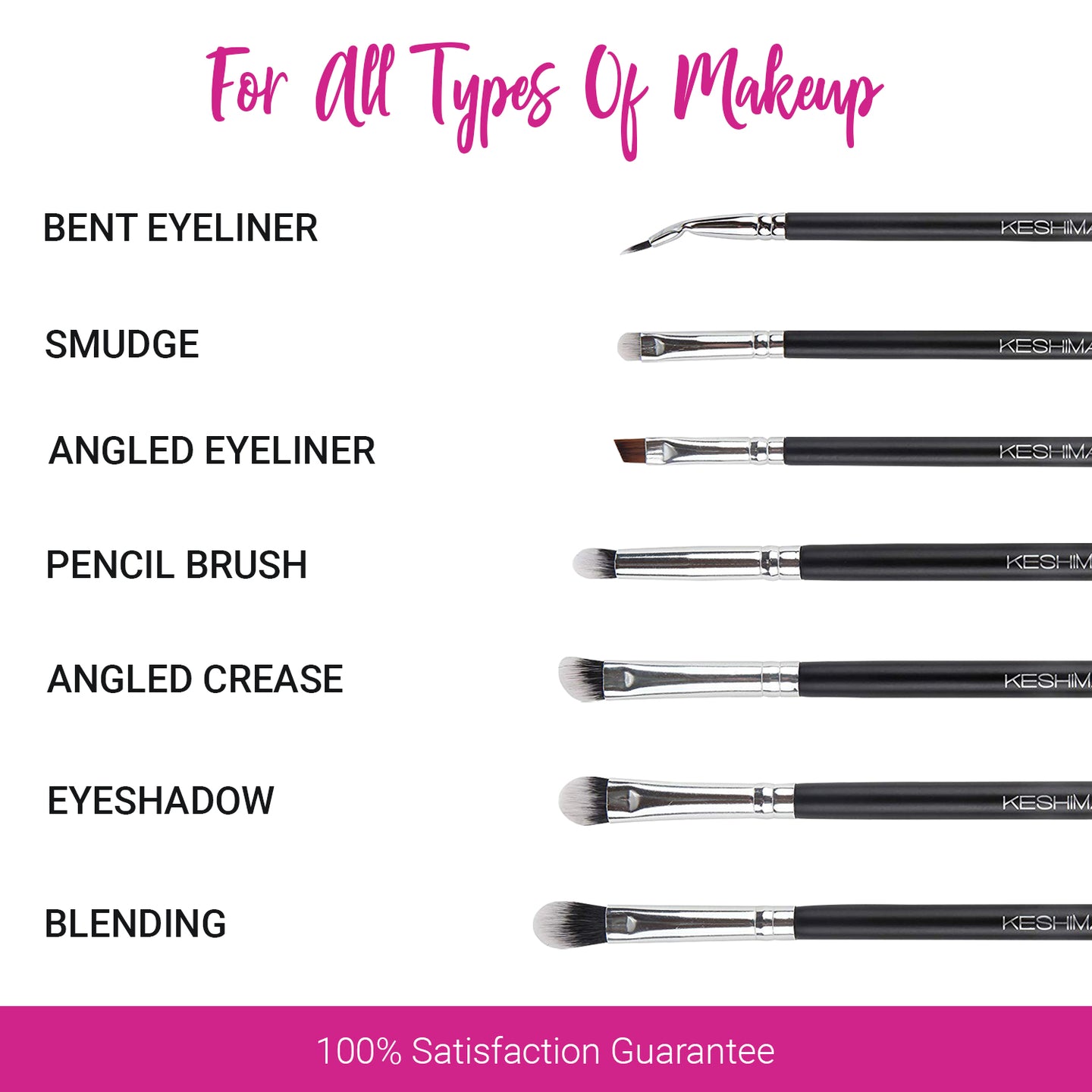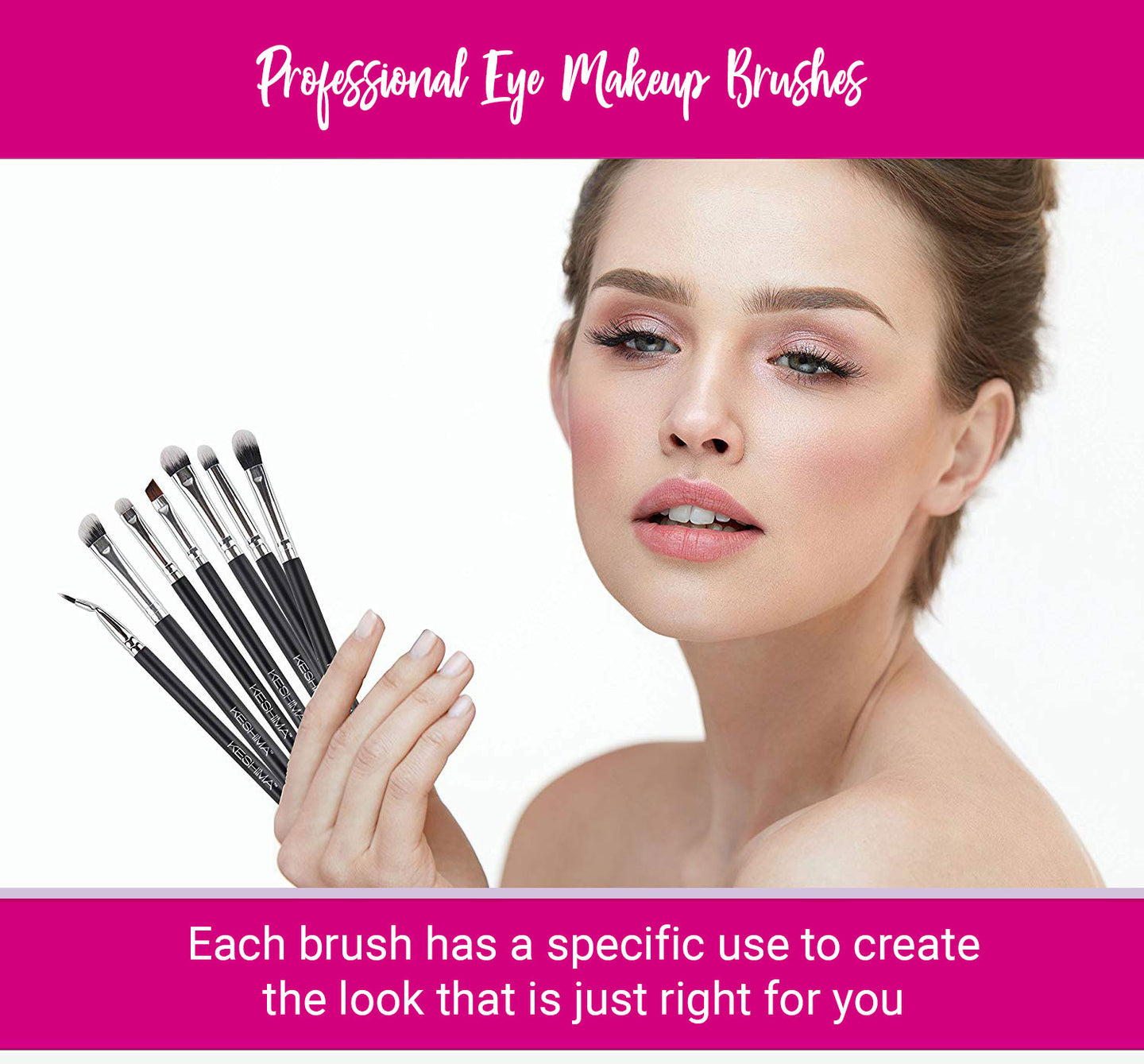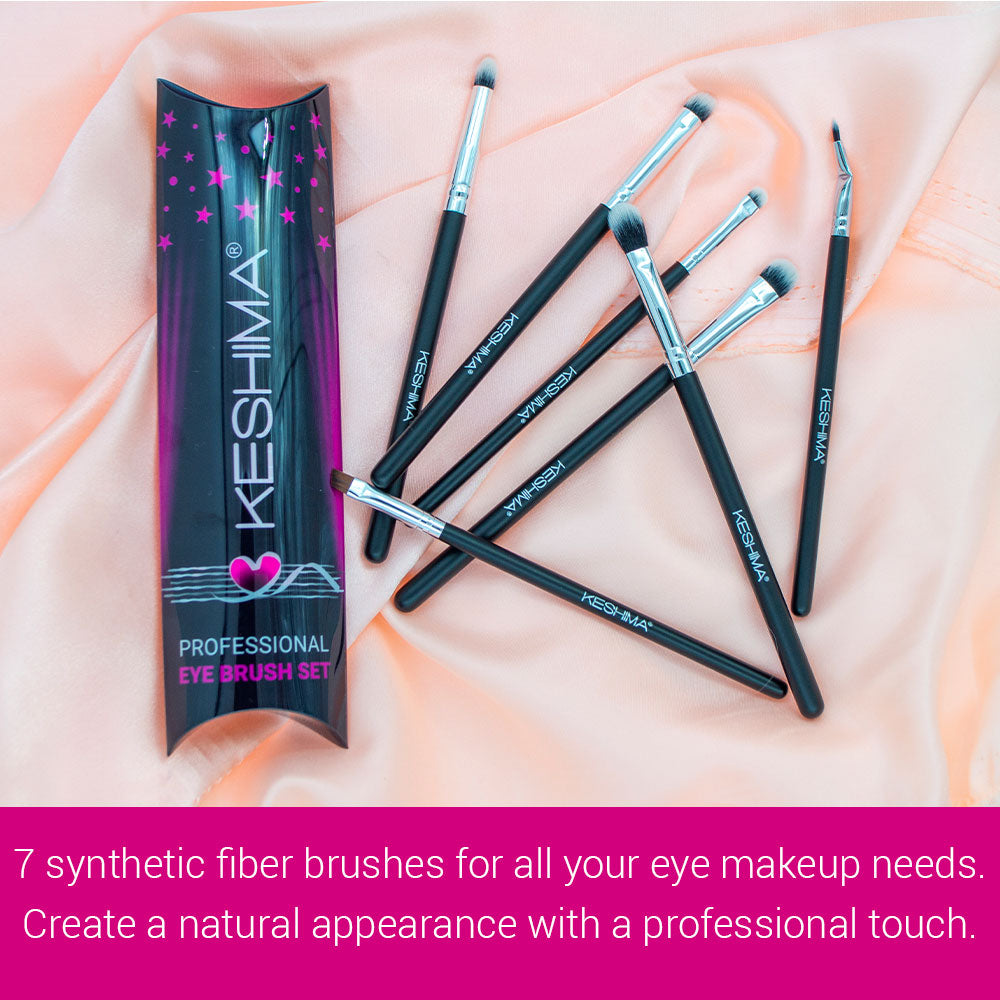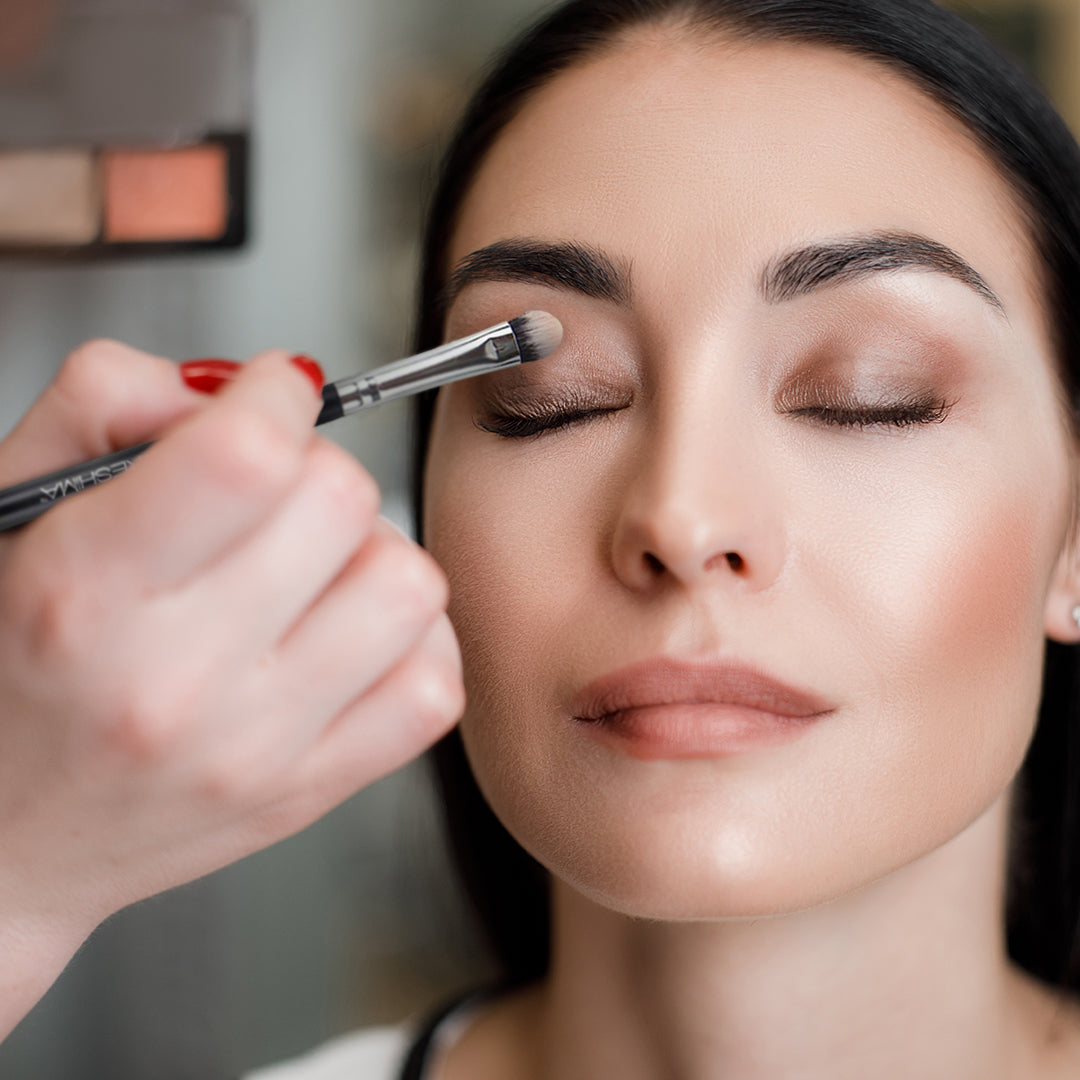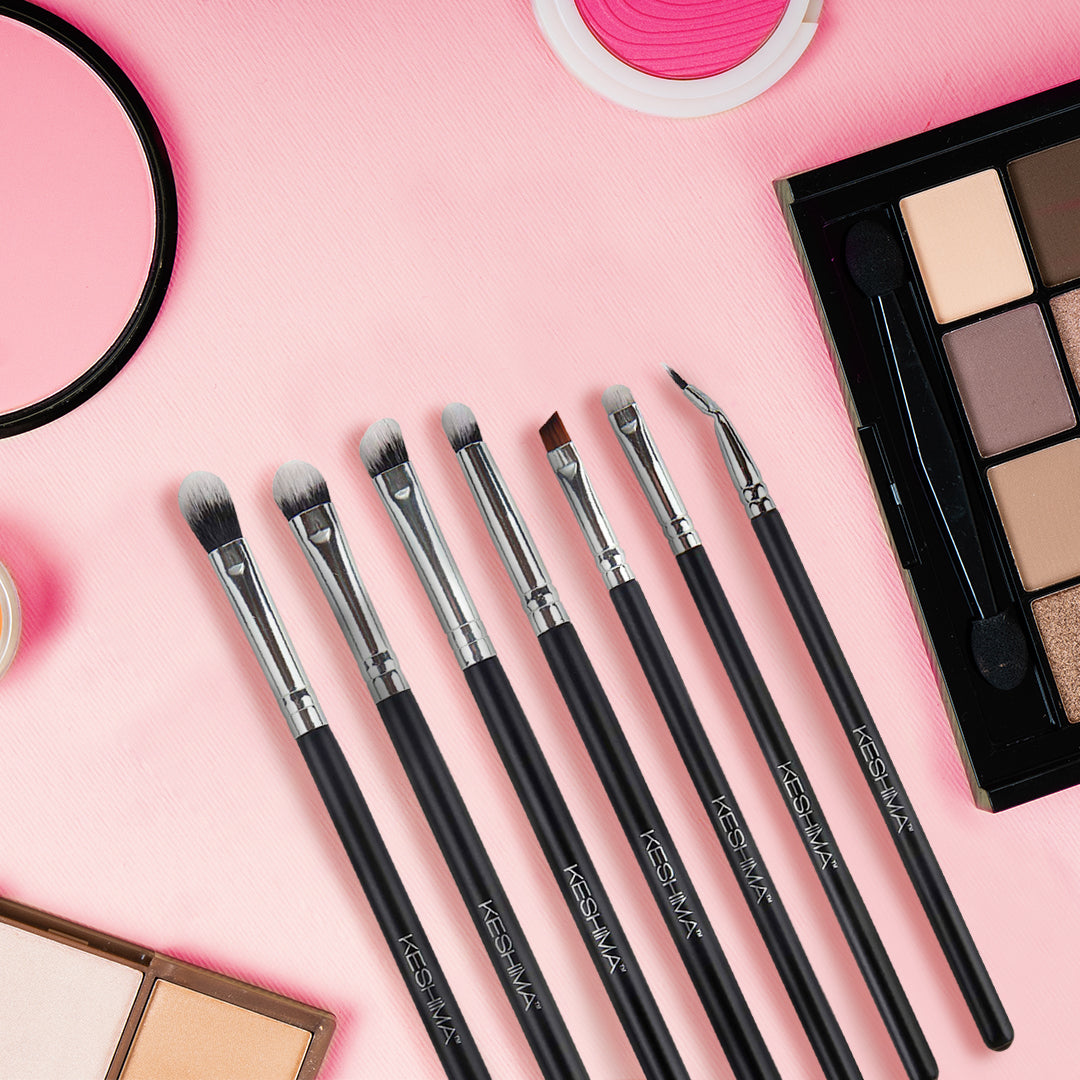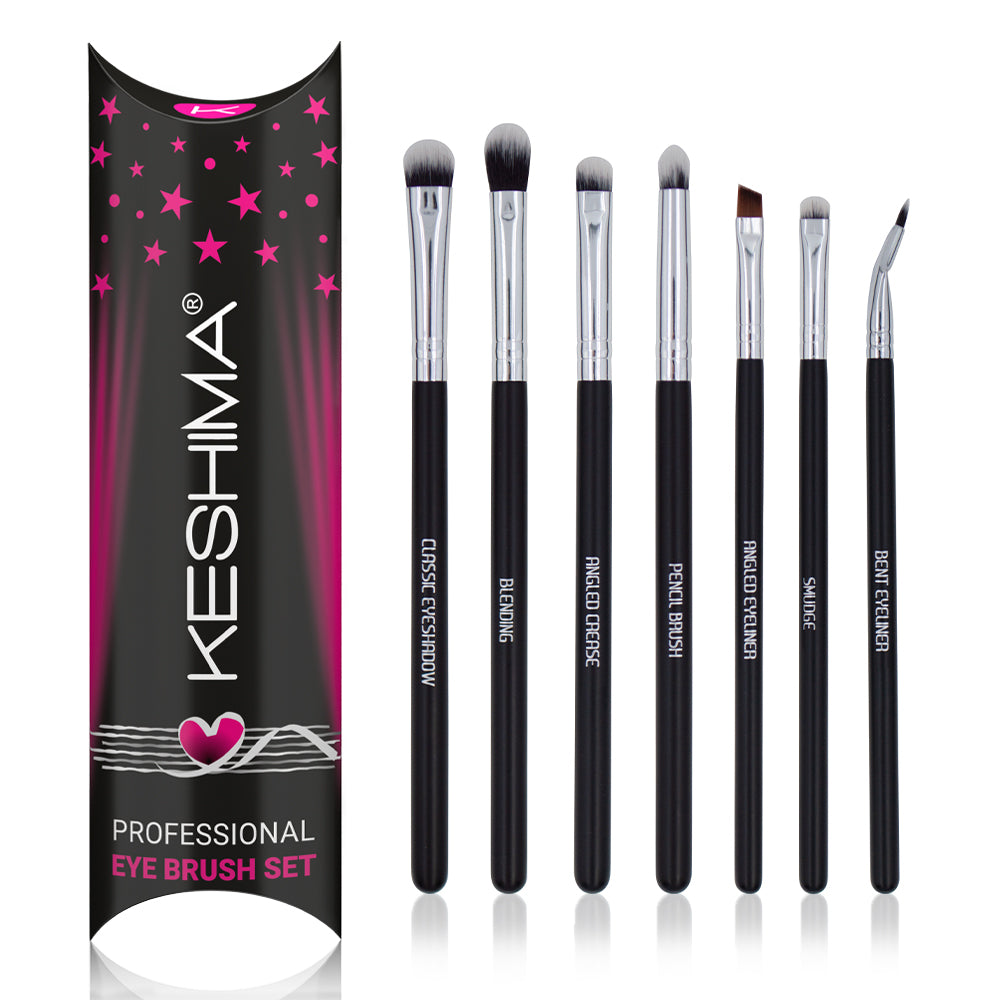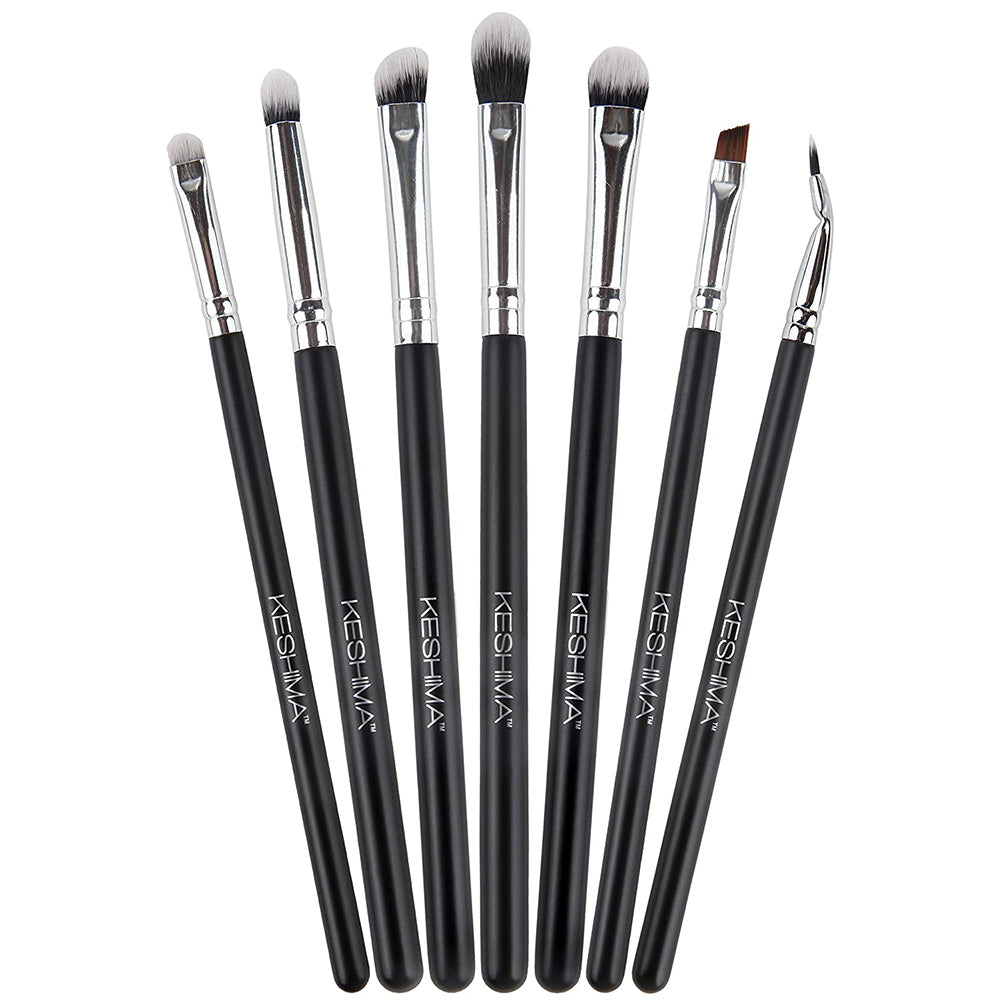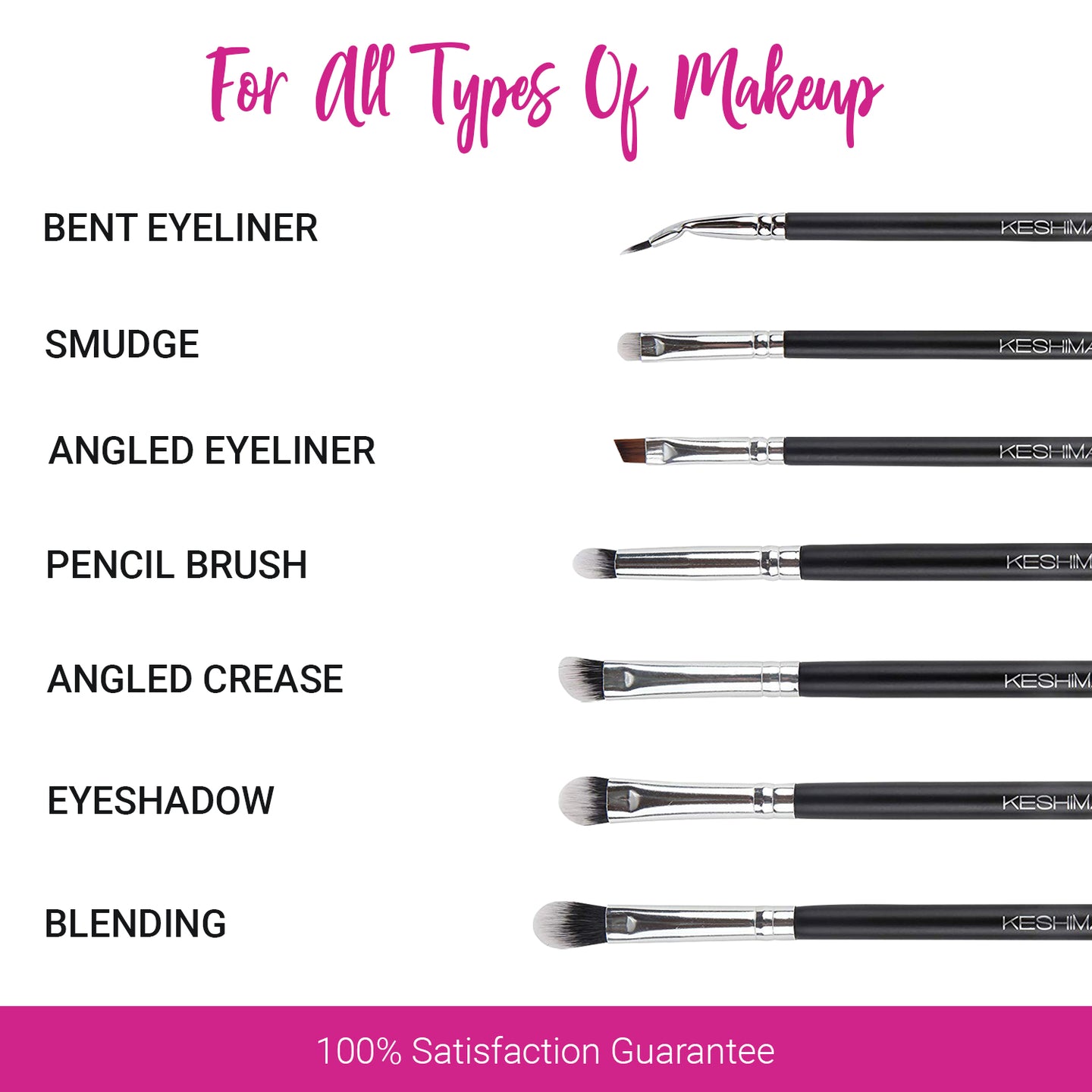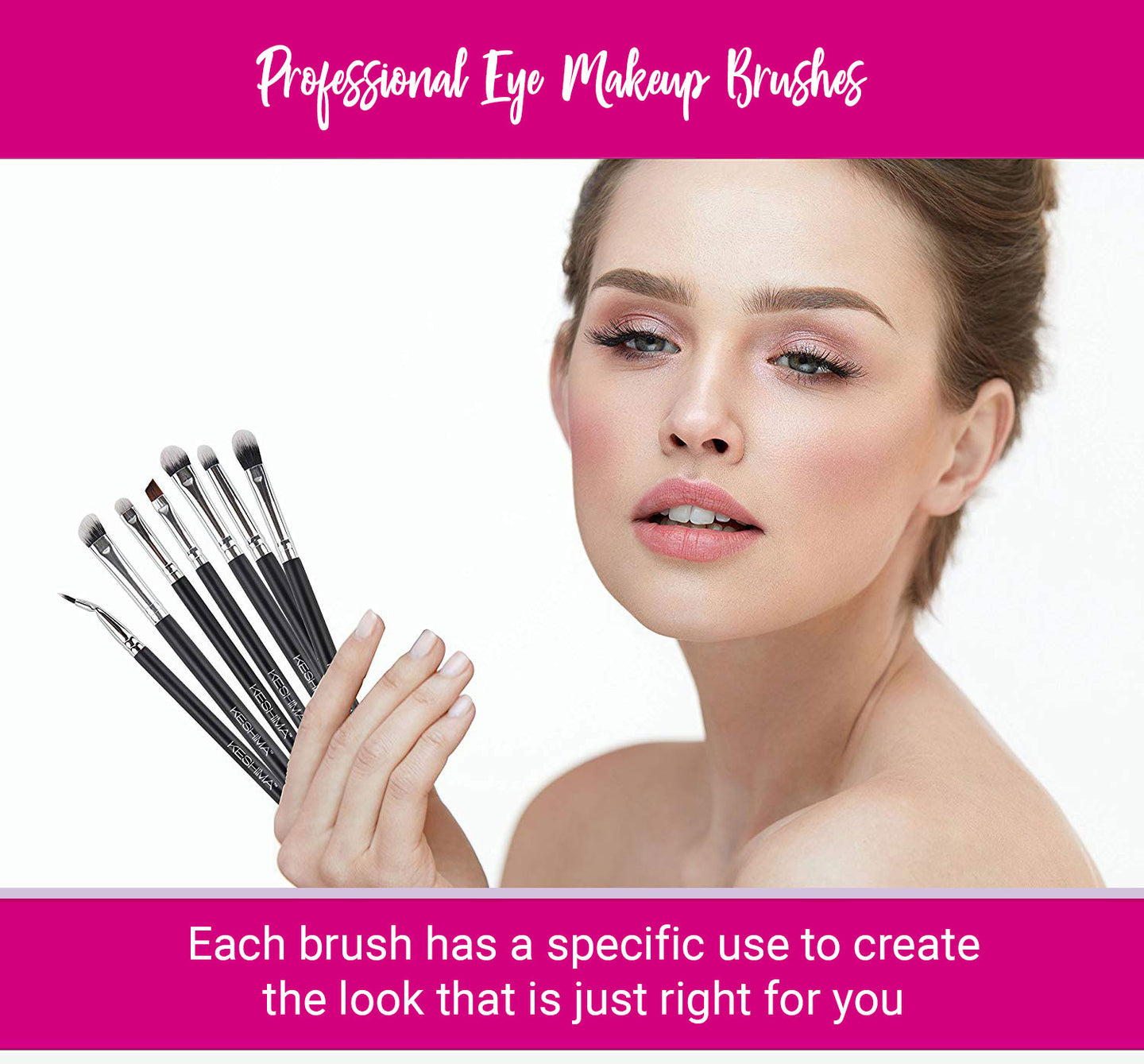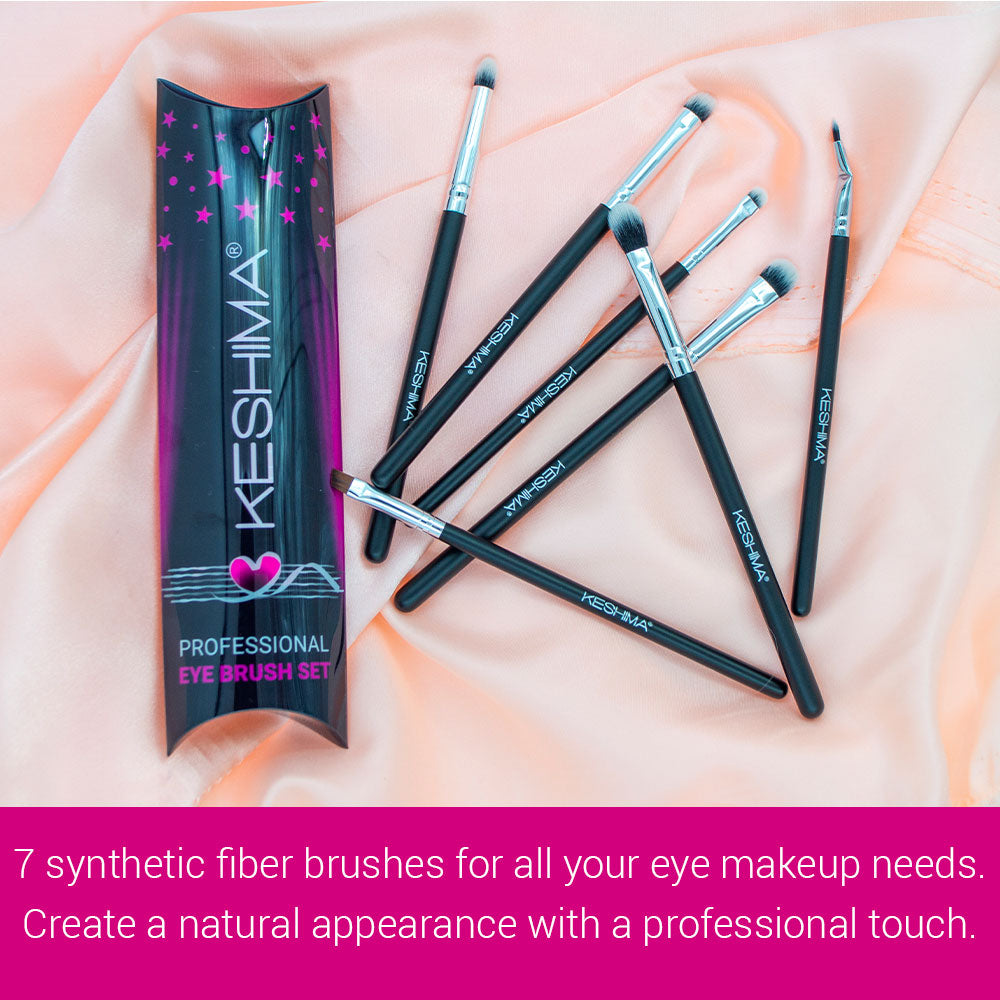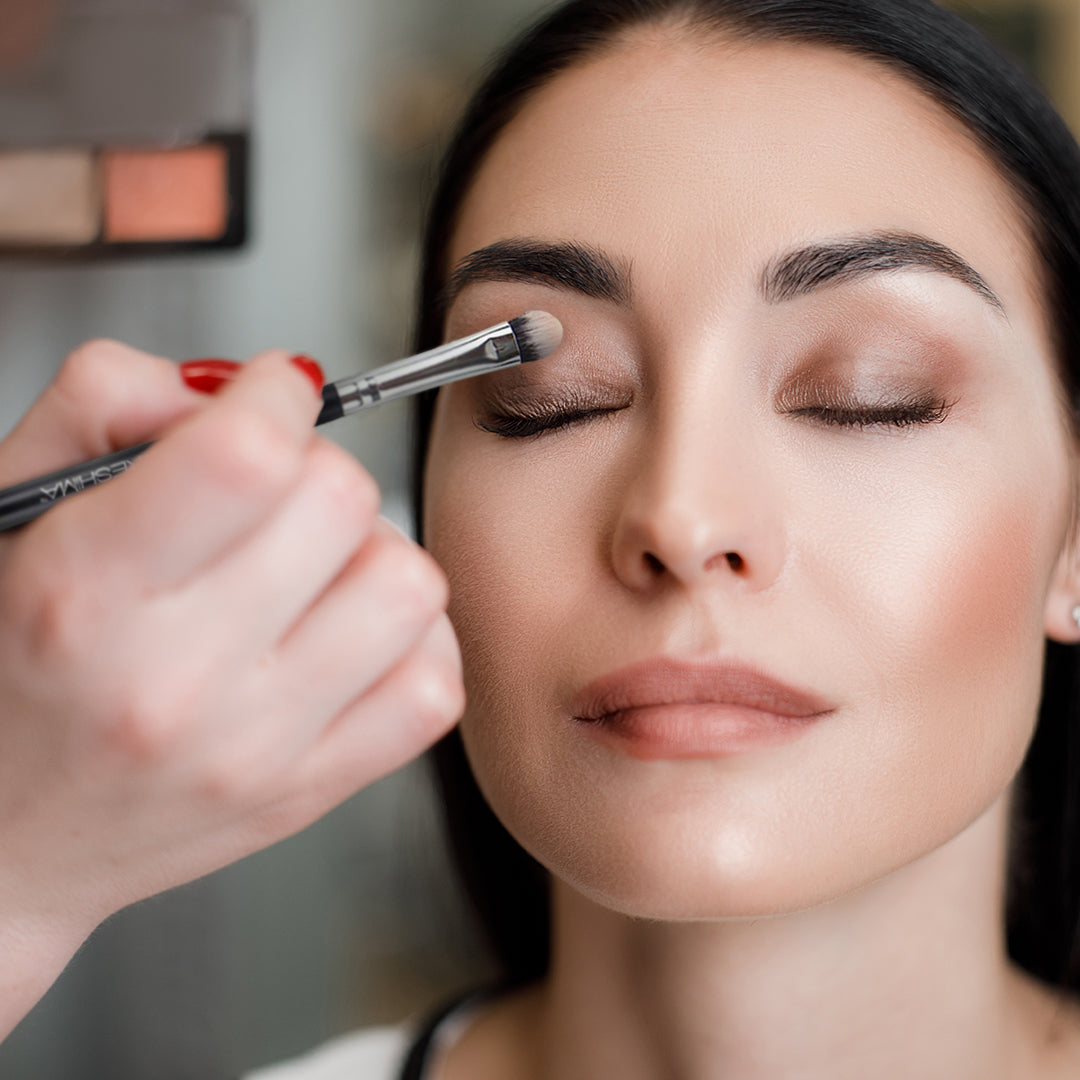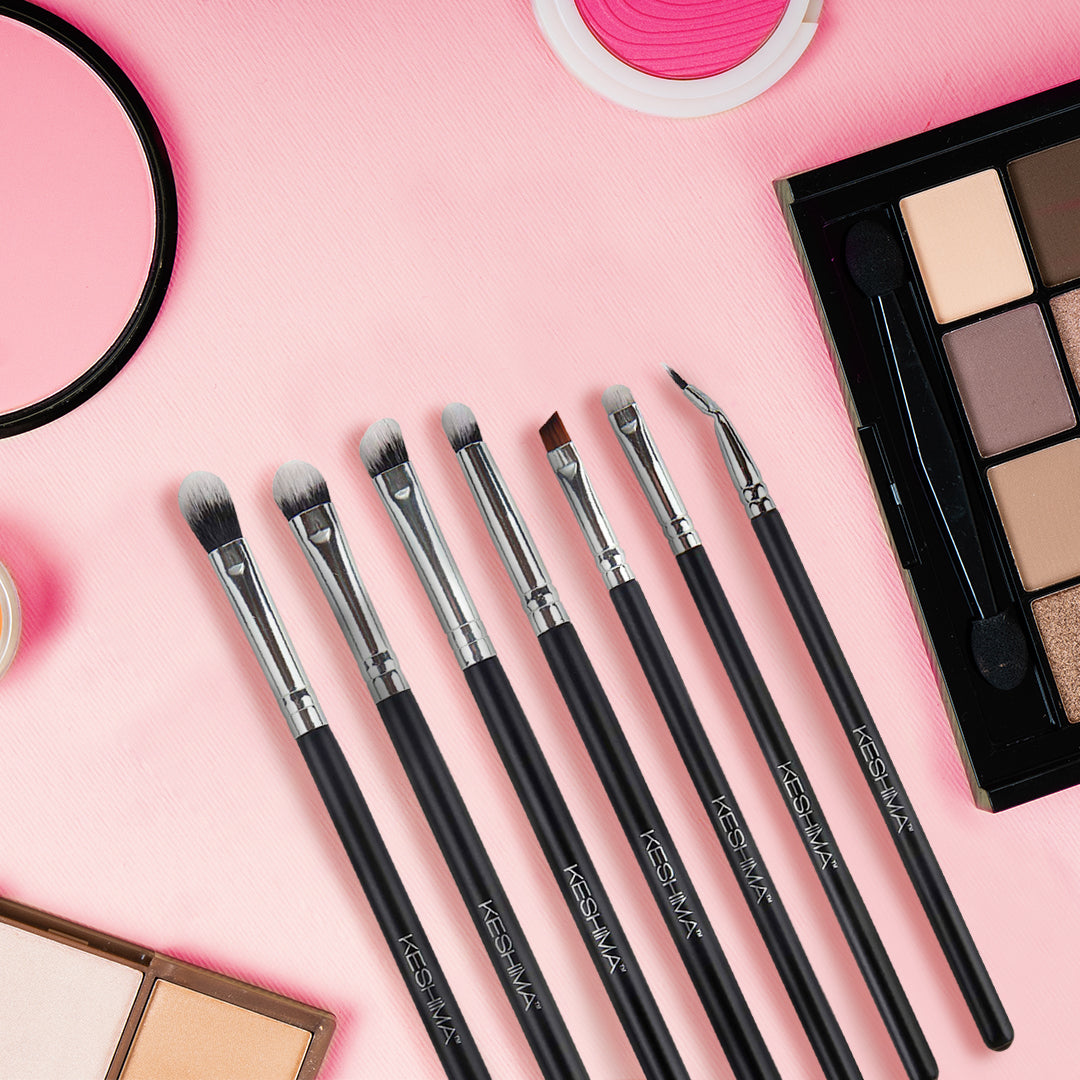 Regular price
$18.95
Sale price
$14.95
Unit price
per
Sale
Sold out
FREE Delivery on orders over $34.99
PACKAGE INCLUDES:
‣ Eyeshadow brush: A soft and dense brush to shade or blend eye shadow. It has a rounded edge with smooth, firm, fine fibers and can be used to build or press intense color on the lid.
‣ Smudge brush: Designed to add depth close to the lash line and in the corner of the eye. The long-handled brush has short bristles that form a rounded tip. The small head allows for total control of shadow placement and the densely packed bristles pick up the perfect amount of pigment every time.
‣ Angled crease brush: Perfect for contouring, this rounded, angled brush makes it easy to apply shadow in the corner, in the crease, and all over the eyelid.
‣ Pencil Brush (Smokey Eye Brush): Tapered, bullet tip brush. Is ideal for precision shading on the lid, in the eye crease, or along the lash line. Its soft, smooth fibers are gathered into a pencil-shaped tip. Create the perfect smokey eye look.
‣ Eyeshadow blending brush: Ideal for blending powdery or creamy products, made with luxuriously soft, densely packed fibers that are arranged in an oval shape.
‣ Angled eyeliner brush: A firm, slanted eyeliner brush with a tapered point for perfect application. Achieve a variety of natural to dramatic eyeliner looks with this thin-tipped liner brush. The fine, tapered point fits perfectly along the lash line and the angled, synthetic bristles provide ultimate line precision every time.
‣ Bent Eyeliner Brush: This brush is made with high-quality synthetic fibers in a narrow, exact point with a thin profile that creates the most precise looks. Angled ferrule allows you to reach up over the lashes to easily apply along the lash line. The unique point lets you determine the width of the line – simply increase pressure to widen the definition.
Click Add To Cart to Achieve an Expert Eye Makeup Every Single Time
View full details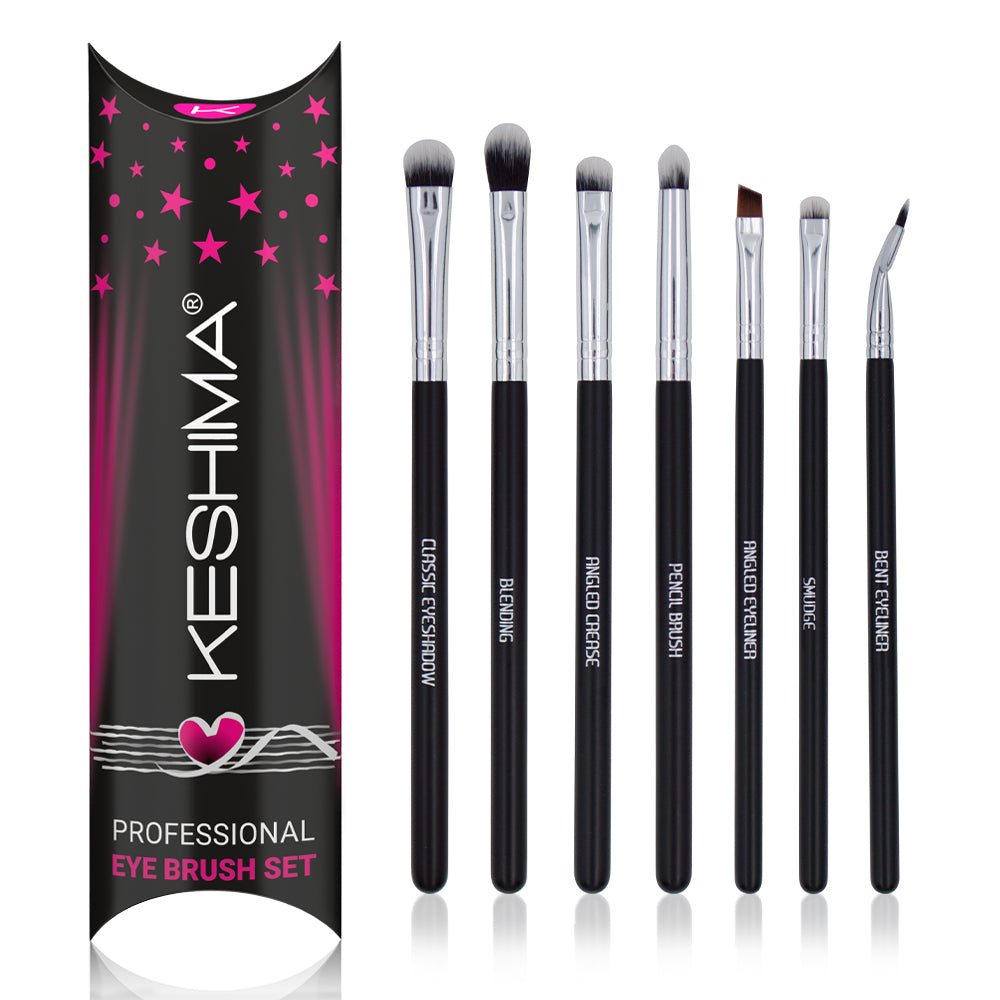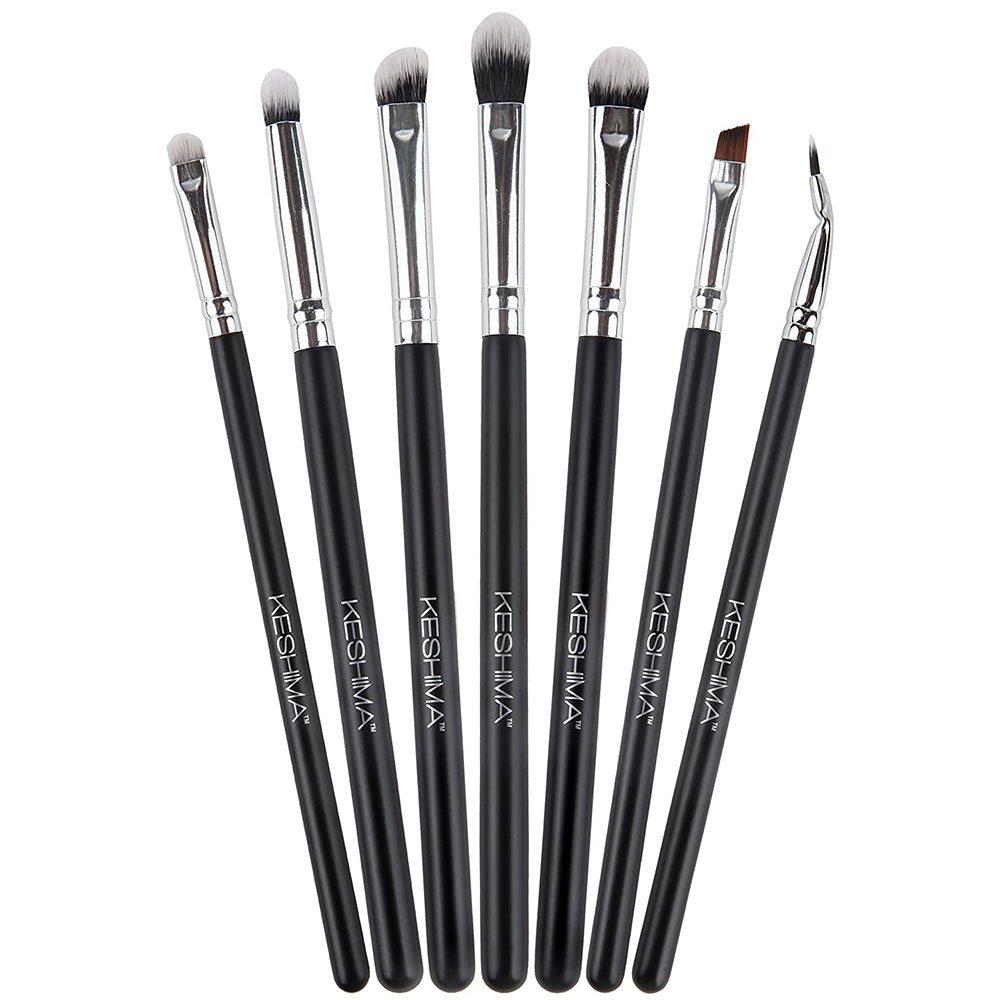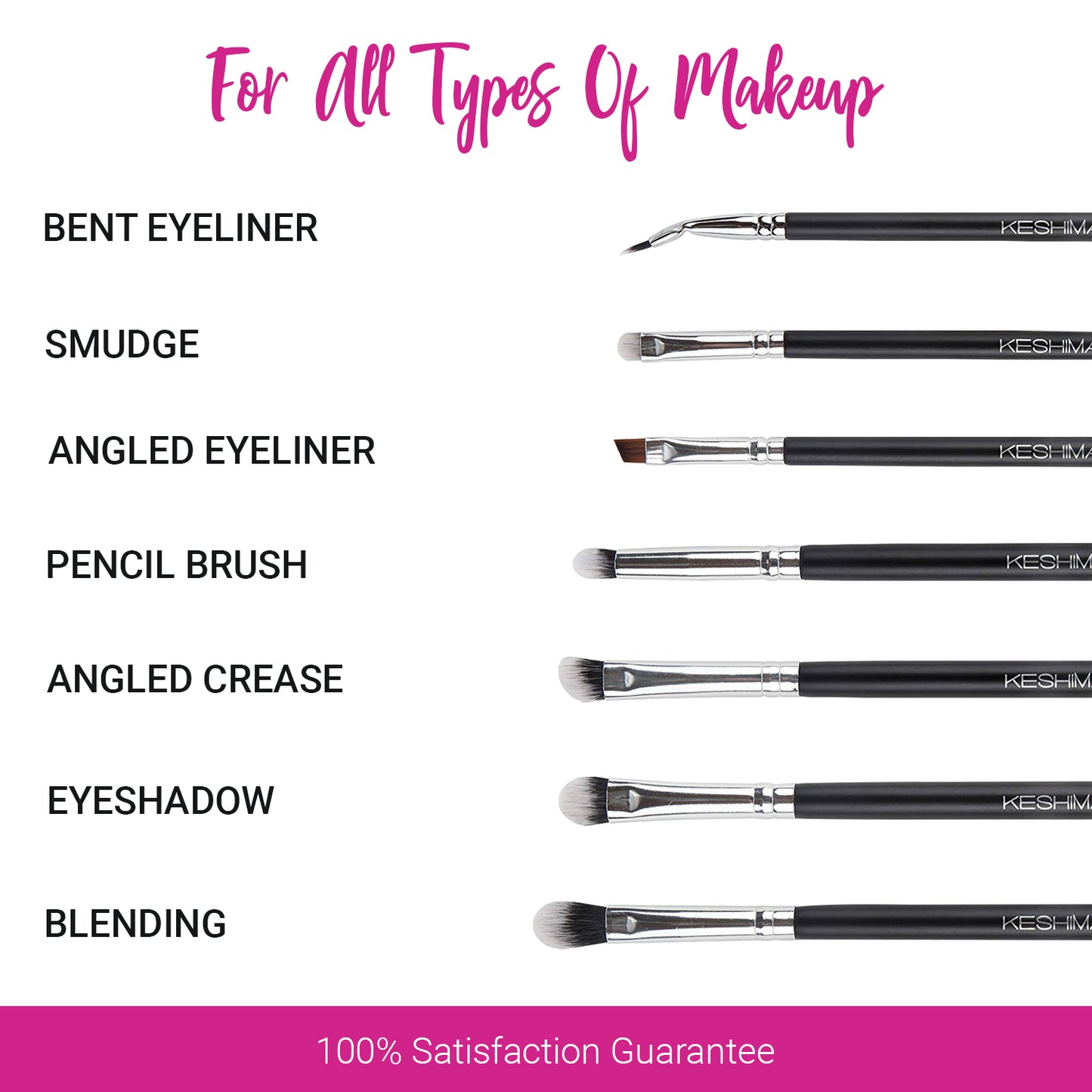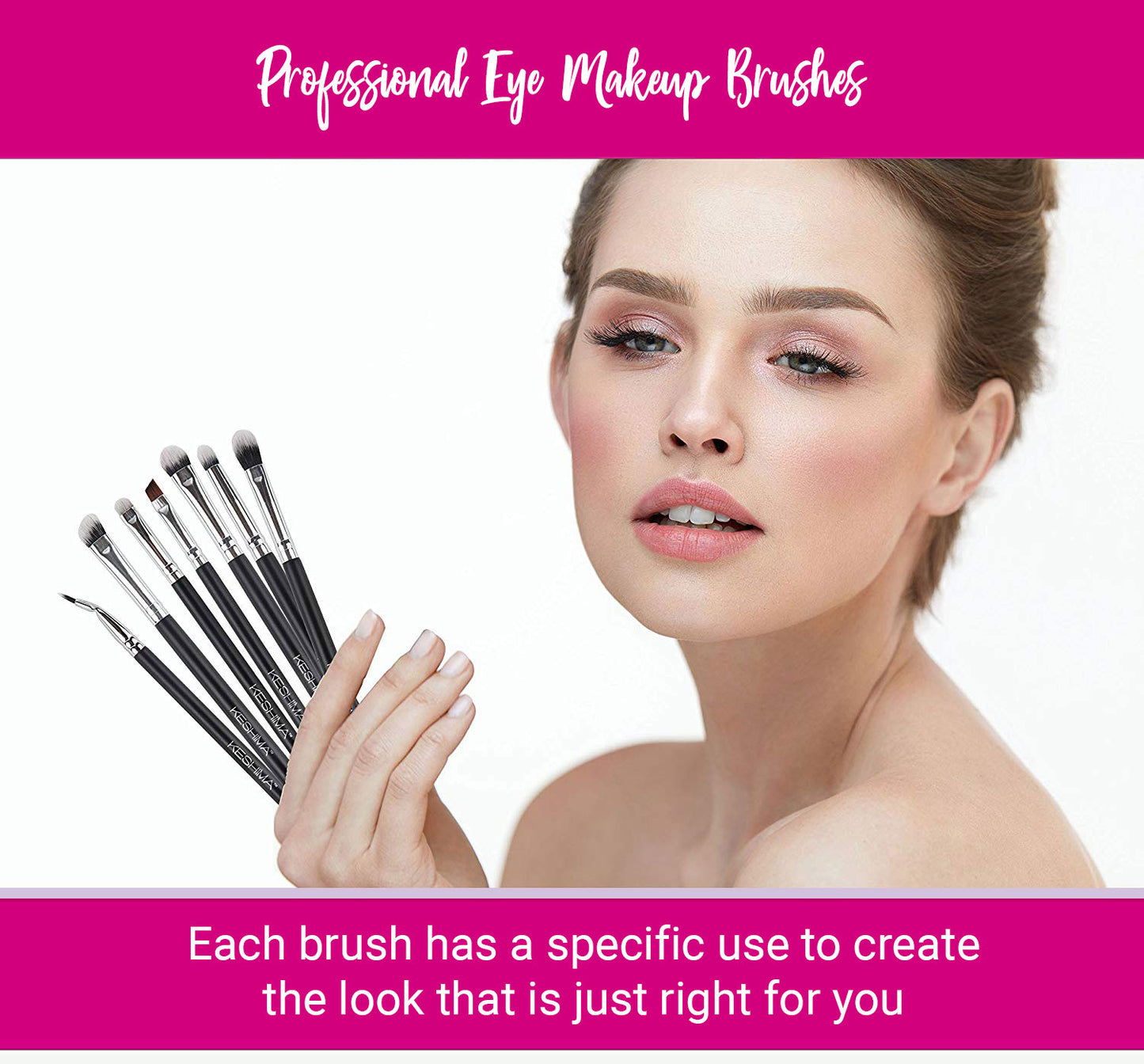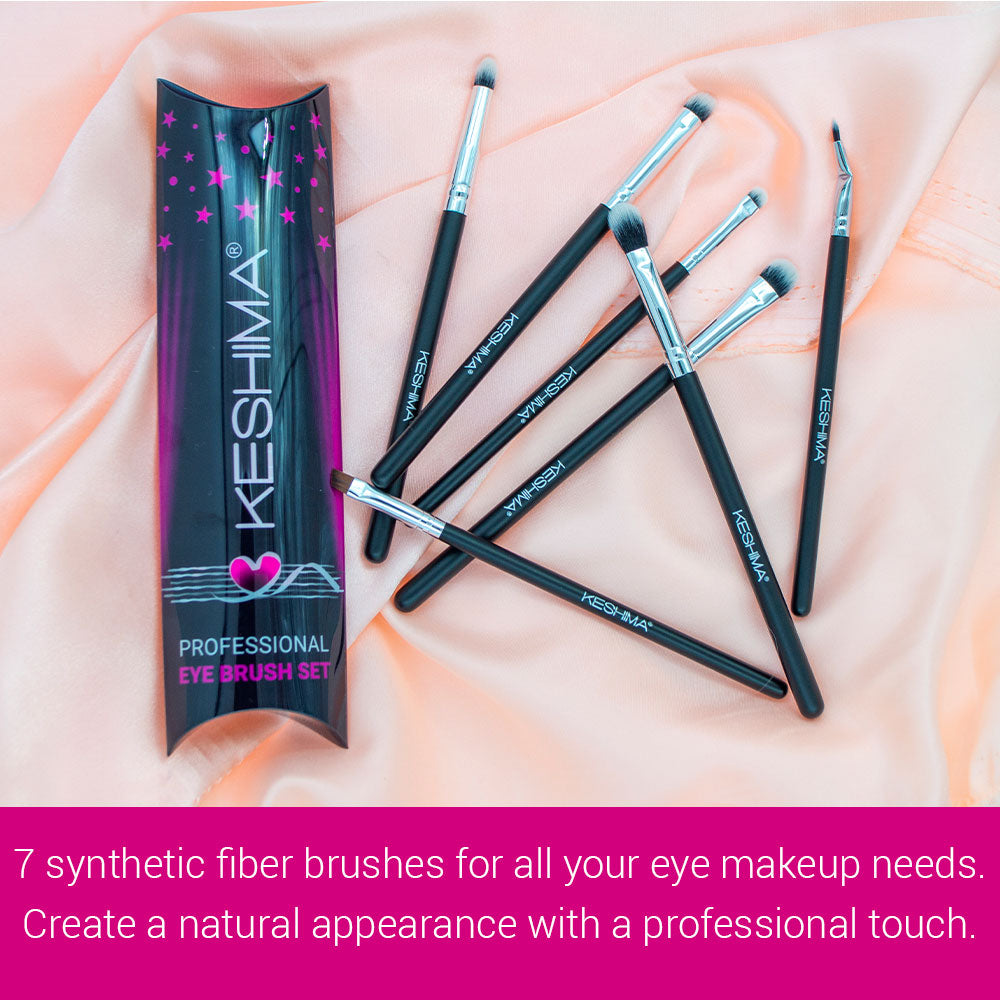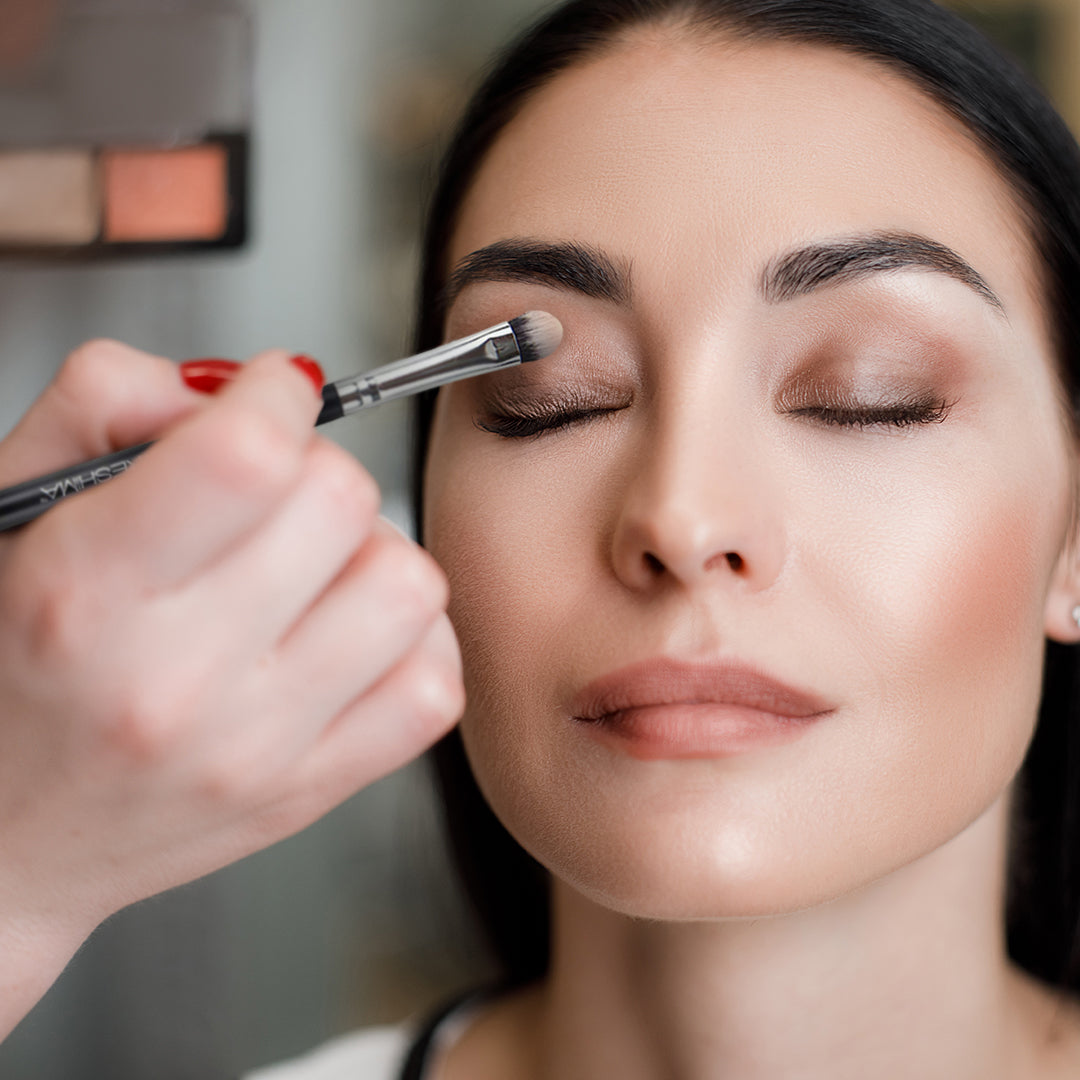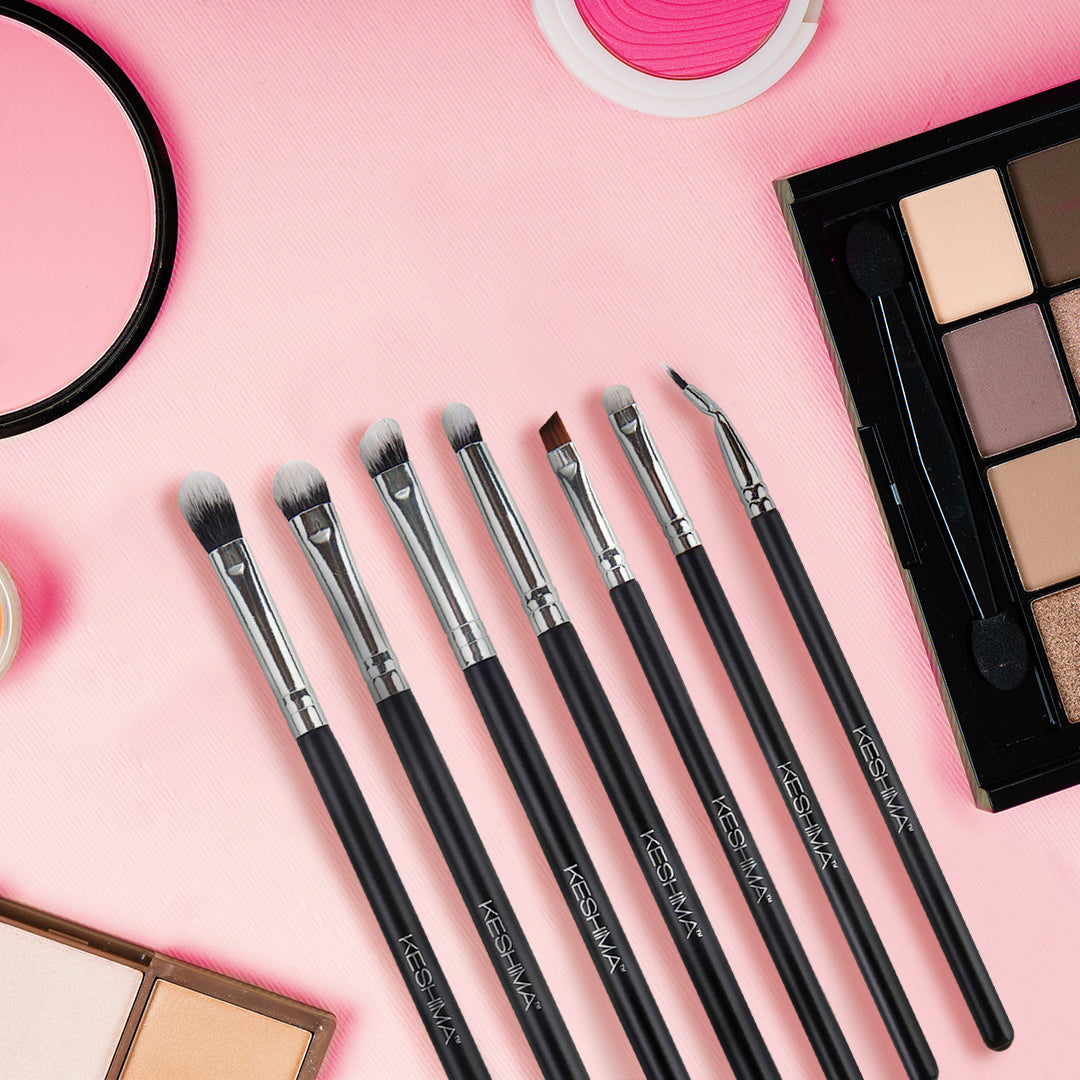 Recently Viewed Products
Nice brushes
There are several different sizes and styles in this brush set. Easy to clean and appear to be well made.
Lovely quality brushes
These brushes are just lovely, soft and gentle and perfectly made. I've used mine for several weeks now and there has been no bristles lost.Each brush has it's intended use printed on the side which is helpful if like me your new to using anything other than the tiny applicators provided in eyeshadow palettes. I've watched many videos on utube to learn how to apply and blend makeup and these brushes have been amazing for me, they hold and apply makeup perfectly, feel lovely and soft and are pretty yet professional looking. I highly recommend them!
Great brushes
I like these brushes because of the value! All are functional and well made. Good variety of sizes.
Great quality!
I love Keshima brushes! I've been buying them for years. The flat top kabuki is my favorite. I tried this eyeshadow set out and it's just an amazing! Probably going to buy multiple sets so I don't have to wash them as often.
So. Many. Great. Brushes.
I've bought foundation brushes from Keshima before and I've always loved them, so when it was time for new eye makeup brushes, this was an easy choice. This set gives you every type of brush you could possibly need for pretty much any eye makeup look, but for easily half the price of most "good" makeup brushes. The quality is stellar--better than most of the so-called "luxury" brushes I've bought. As long as they keep making brushes this good, there's no reason to look any further.